Male Anatomy Catheters
There are different types of catheter products and materials.
If you know what you want, we can get it for you! If you are a first time user or looking for a change, our experts will help you select the right product.

Product Type
Straight Catheters
Drains into a urinal or directly into the commode
Available in latex, PVC, or silicone
Closed System/Kit
Bag attached, or bag available to connect to the catheter funnel
May come with gloves, betadine, BZK wipes, drape
Optimal for management of infection risk when used properly and as designed
Coudé Catheter
Unique tip allows the catheter to advance past the prostate, scar tissue, stricture, or any other anatomical structure that a straight catheter cannot pass

Lubricant Type
Uncoated
Catheter is not coated with any lubricant.
Preferred by individuals who want the freedom to apply as much lubricant as necessary/preferred.
May require the addition of lubricant depending on preference.
Gel
Water based gel.
Catheters are either pre-lubricated to allow for easier insertion or come with an additional gel packet to be applied by user.
Hydrophilic
Sterile water/saline based lubricant.
Research shows that the use of a hydrophilic catheter reduces the likelihood of a UTI that requires antibiotic treatment.
Coated
Specialized coating is activated by saline/sterile water.
The sachet of saline or sterile water must be popped, for optimal hydration, prior to opening the catheter package.

Options
Gripper
Allows for easy insertion Reduces the risk of infection
Sachet
Catheter comes with a packet of saline/sterile water in a coated hydrophilic packaging.
Insertion Tip
Specialized tip, typically on closed system catheters/kits, that allows for the catheter to bypass the distal urethra, reducing risk of infection.
Pre-lubricated
Ready to use out of the package, no application of lubricant required.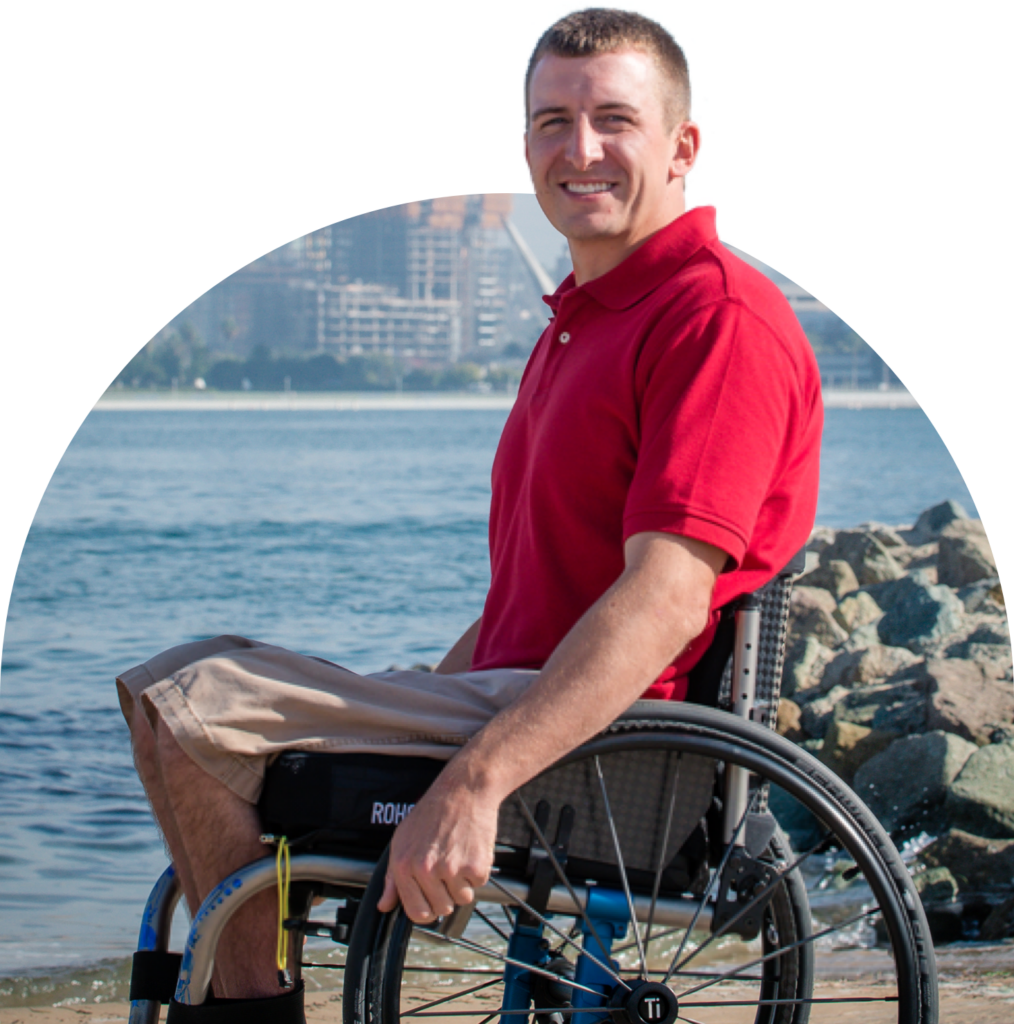 Give Numotion a try today!
Get a free sample or contact a representative and our product experts will get you started.
We provide these leading brands