Leadership Team
The entire staff at Numotion Medical Supplies is honored to serve you and is available to answer any questions you may have.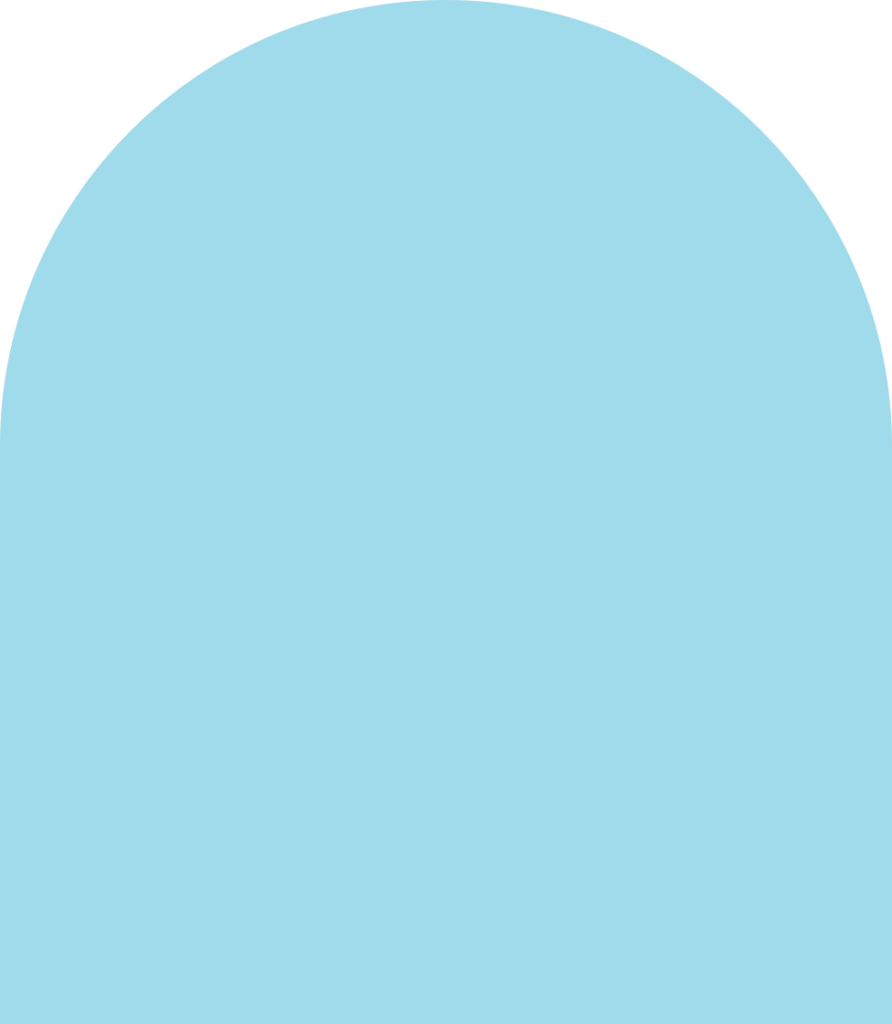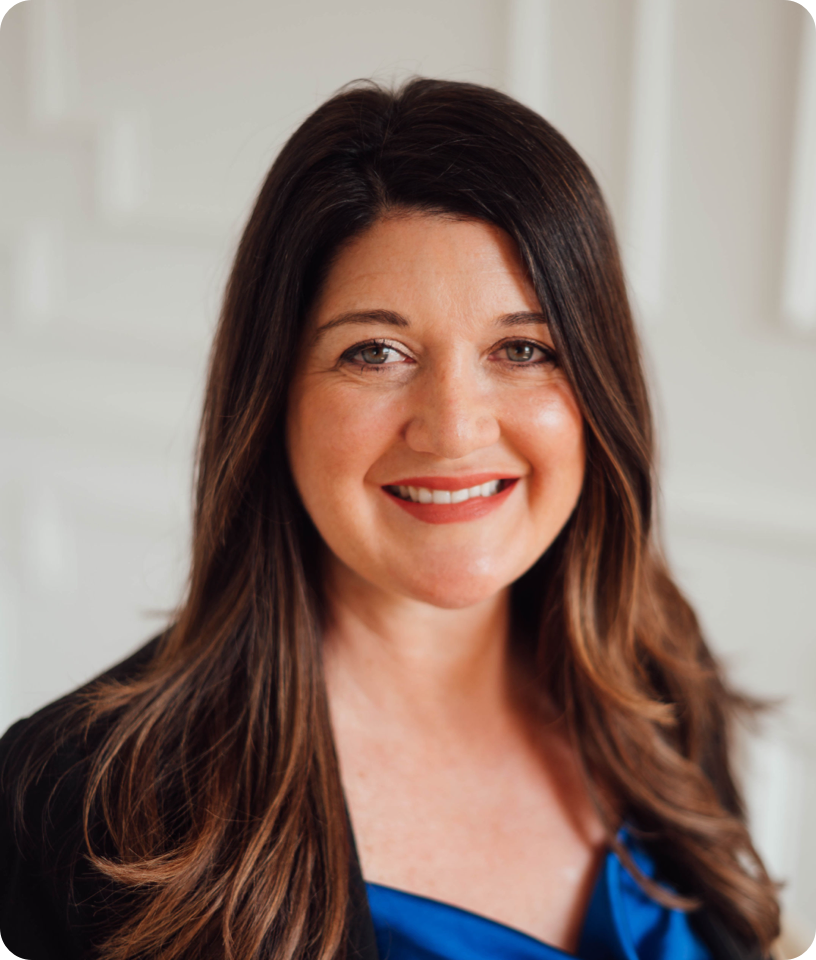 Amber Foster
Amber Foster is the VP of Sales at Numotion Medical Supply, driving business growth and customer satisfaction, ensuring top-notch service and national development. Previously as Director of Contracting at Byram Healthcare, she optimized outcomes for members by negotiating rates and policies with 130 payers. With over 20 years in the healthcare industry, Amber's experience includes roles as a Sales Rep, National Trainer, and Director of Business Development. Amber holds a Bachelor's Degree in English from The University of Texas, Austin.
Donald Moran
Donald Moran is the Executive Director of Numotion Medical Supply, focused on revenue growth, margins, and operational excellence. Previously owning Wheelers Medical Supply, specializing in catheters and incontinence supplies, Donald's firsthand experience as a paraplegic inspired his commitment to reliable services. Following the acquisition of Wheelers by Numotion, Donald and his team continue their work to improve customers' lives. Donald is a graduate of the University of North Florida in Communications.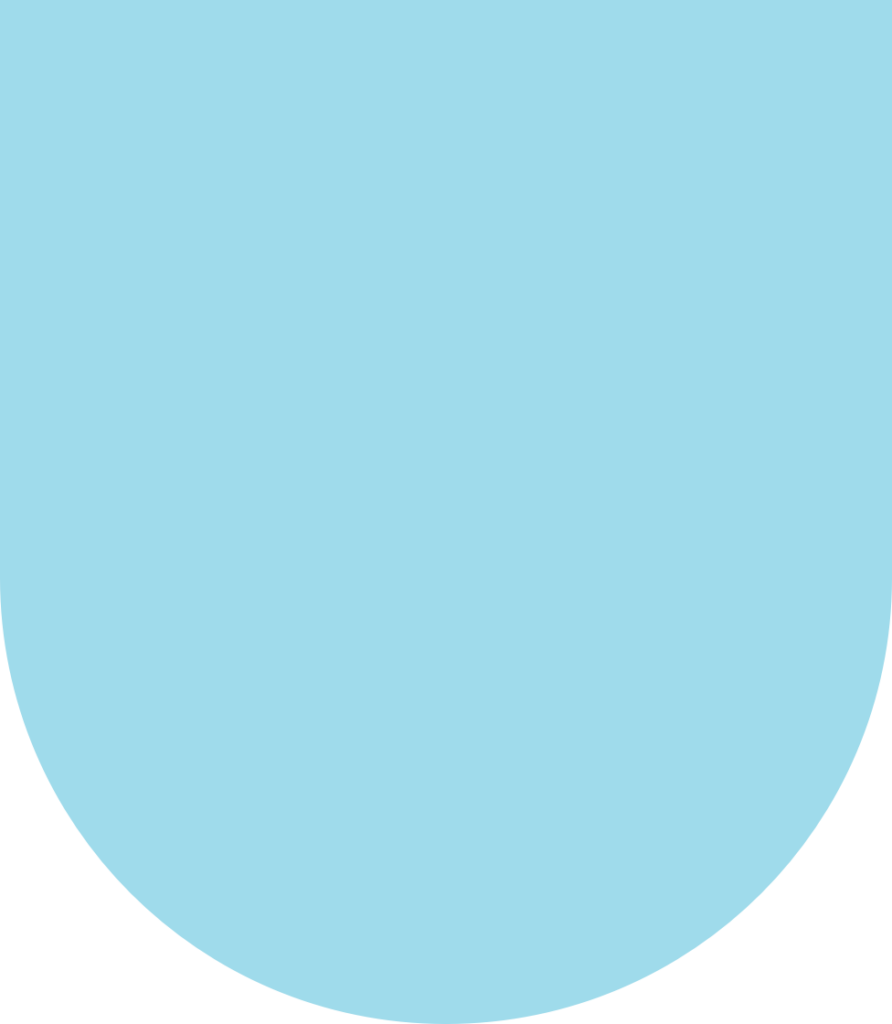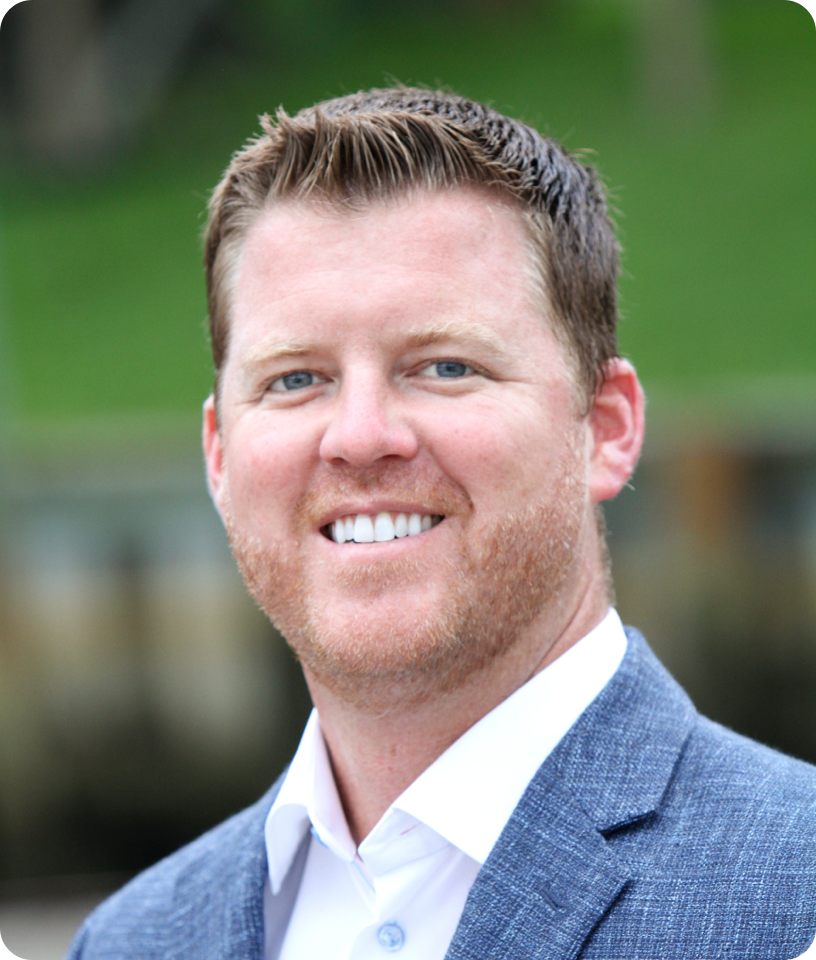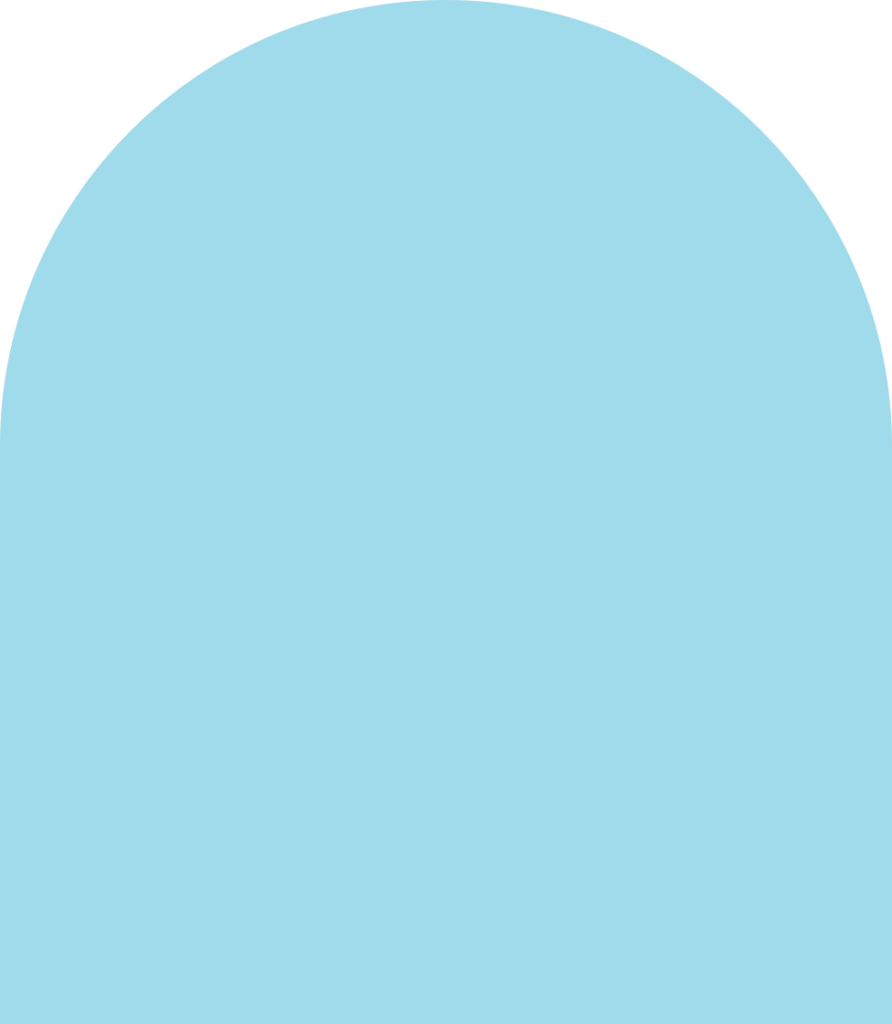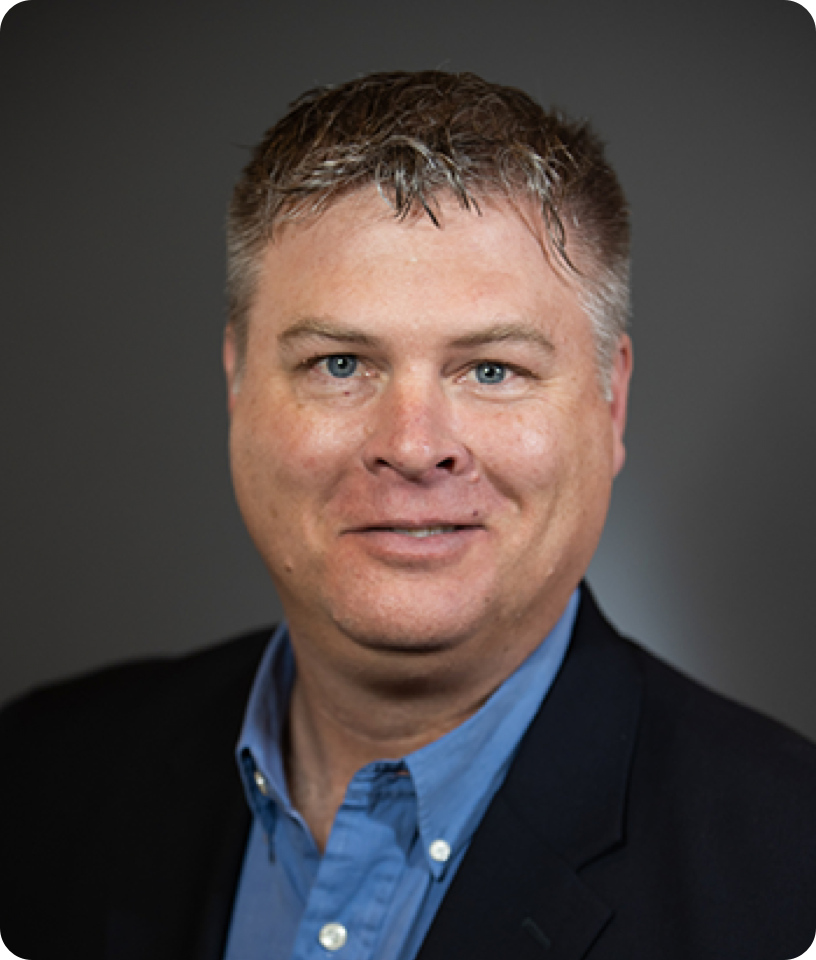 Neill Rowland
Neill Rowland is the Senior VP of Numotion's Medical Supply Division and is responsible for all aspects of the business unit. He brings over 23 years of complex rehab industry experience. With past roles as an Assistive Technology Professional, branch manager, and also as owner of an independent rehab and DME company, Neill's diverse background provides him a unique and valued set of perspectives as he leads the Medical Supply team. Neill holds a Bachelor's degree in Kinesiology and Biomechanics from the University of Maryland.